WORK AT IJM
We believe we can end slavery in our lifetime, but we can't do it alone.
From marketers to fundraisers to legal or business professionals, all team members have the opportunity to leverage their skills in the fight for justice.
We are Christian.
We're inspired by God's call to love all people and seek justice.
We are Professional.
We pursue excellence because the people we serve deserve our best.
We are Bridge-Building.
We're passionate about learning from our partners. We're passionate about rallying others to the mission.
OPEN HONG KONG-BASED POSITIONS
We're currently recruiting for the following role(s):
There are currently no vacancies available.
If you wish to be considered for any future positions,
please send your CV and covering letter to [email protected].
Thank you.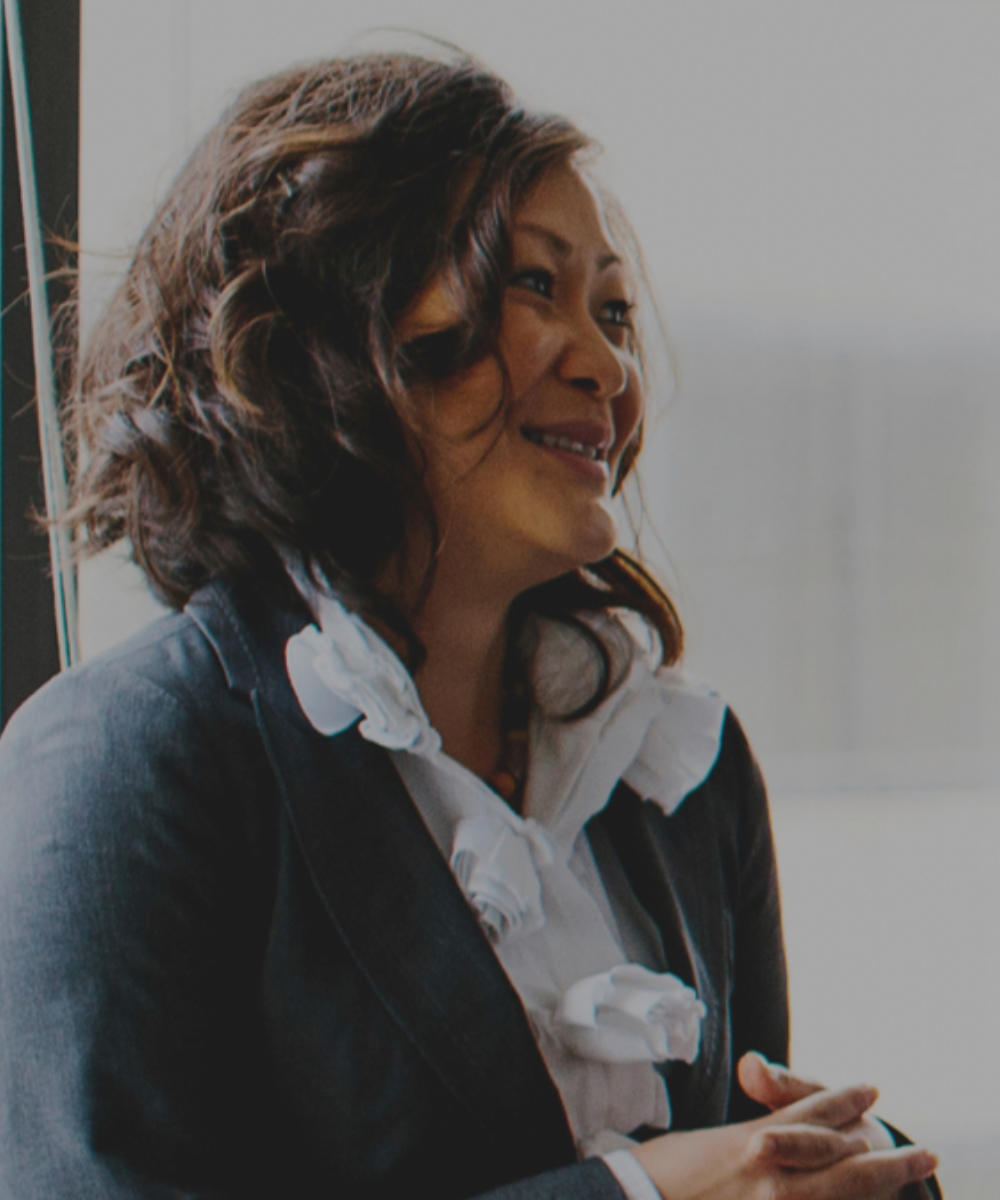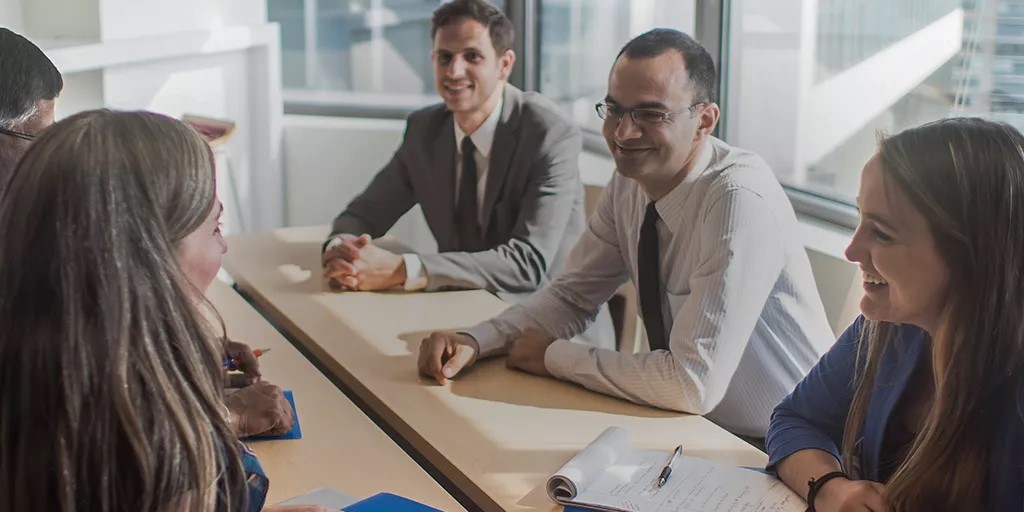 Want to work abroad for IJM?
Recruitment for field office positions and internships/fellowships is managed by IJM Global.