Today, there are people who are suffering under the oppression of human trafficking.
They are men, women and children—people with hopes and dreams, all yearning for the opportunity to thrive in freedom. You can fight with them.
HOW YOU CAN HELP
At IJM we know how to put an end to human trafficking and modern day slavery through propelling a movement of rescue, restoration and protection. But our efforts are dependent on a committed, relentless community of monthly donors known as Freedom Partners.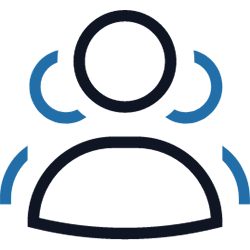 Send Rescue
Your monthly gift allows IJM to show up, day after day, for the most vulnerable.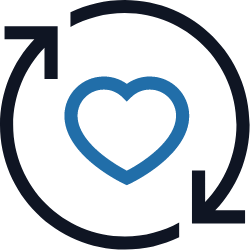 Create Long-Term Impact
By giving monthly, you invest in long-term solutions to protect survivors and stop the violence for good

Protect Survivors
You ensure that survivors of violence receive aftercare support so that they stay safe and their abusers held accountable.
It's people like you

that drive our work from rescue to restoration.
As a Freedom Partner, you will support IJM in sending urgent rescue, every month, to those who need it most—and help to end human trafficking and modern-day slavery worldwide. In addition, you will join a thriving and committed community of supporters who are making justice unstoppable.
Become a
Freedom Partner.
THE POWER OF YOUR MONTHLY GIFT
From last-minute rescues to lasting restoration, Freedom Partners help us do it all.
Freedom Partners

are the heartbeat of rescue.