THE PROBLEM:
Forced Labour Slavery in Supply Chains
IJM partners with corporations to develop tailored solutions that address forced labour
IJM knows corporations are working to meet ethical and sustainable growth and development goals—especially when it comes to combating forced labour and protecting vulnerable people from exploitation. But businesses cannot solve this crisis alone.

We have seen that investing in sustainable solutions, like government ownership of enforcing anti-trafficking and worker protection laws, as well as the prosecution of human
trafficking and slavery, can reduce forced labour risk by changing the entire ecosystem in which they operate.

We believe that keeping perpetrators accountable is necessary to eliminate the crime. We also know that being among the first to try solving complicated problems can be difficult, but your leadership in standing up for the dignity and safety of workers today will bring about a safer, more secure world for workers and their families for generations to come.
THE SOLUTION:
Trusted Expertise and Tailored Response
International Justice Mission has more than 20 years of experience transforming broken justice systems around the world, and we are ready to work with you to build positive, fruitful relationships with host governments to strengthen worker protections and accountability for bad actors as well as building rule of law and access to justice in the communities where your supply chain operations are located.

Corporations can have a significant impact by using their influence with governments to prioritize investments in law enforcement and survivor services that end impunity for forced labor exploiters and shrinks the space for abuse. When a justice system is functioning, it protects everyone and sets the standard for ethical working conditions in a way that corporations alone cannot.

IJM's model strengthens justice systems to strengthen the rule of law, which deters criminals and protects workers. We have seen time and again that there is no substitute for the local government response when attempting to address criminal activity. By tailoring our approach to your needs, we will make sure you have the connections and context to build strong partnerships with local and national governments in order to bring effective change where it is needed most.
Our Offerings
We subscribe to the United Nations Guiding Principles on Business and Human Rights, and our approach supports nations in their duty to protect worker rights. IJM staff on the frontlines are ready to deliver powerful, data-driven results in the following areas of work: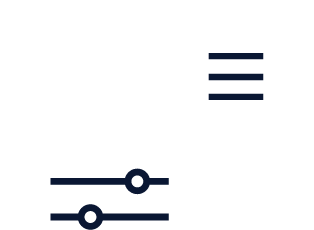 Reporting
Developing prevalence research and in-depth annual reports demonstrating the connection between global supply chains and functioning justice systems—showing the way forward and measuring your results as you engage with government actors.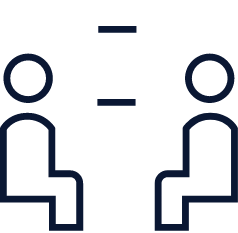 Consultancy
Working with you to develop an actionable, measurable, field-ready plan tailored to meet your specific business and supply chain needs.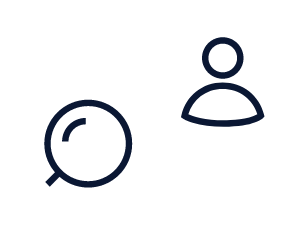 Safe Recruitment Corridors
A collaborative, multi-country program to address and prevent trafficking and abuse of low-paid migrant workers across country borders, addressing exploitation in both source and destination countries.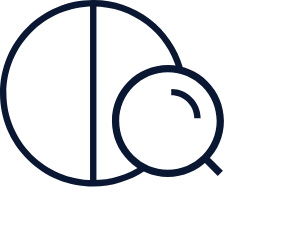 Safe Sourcing Zones
A high-impact partnership between you, IJM, and a host country government that reduces risk of forced labor in a targeted jurisdiction, helping bring lasting safety and security to workers and their families.
CREDENTIALS
IJM is proud to collaborate with: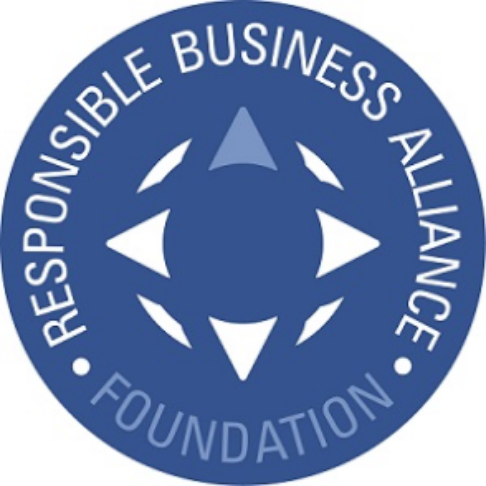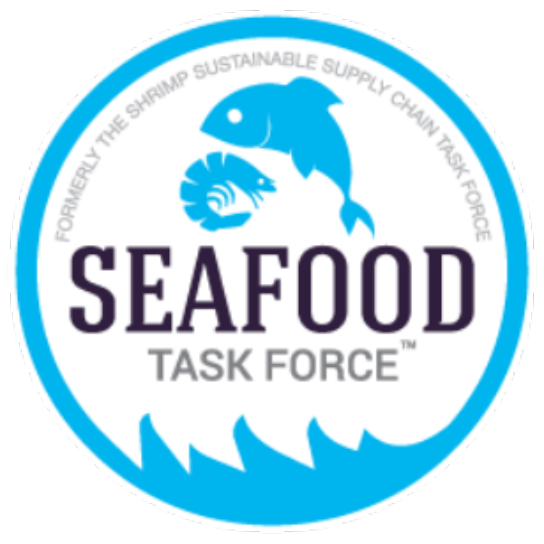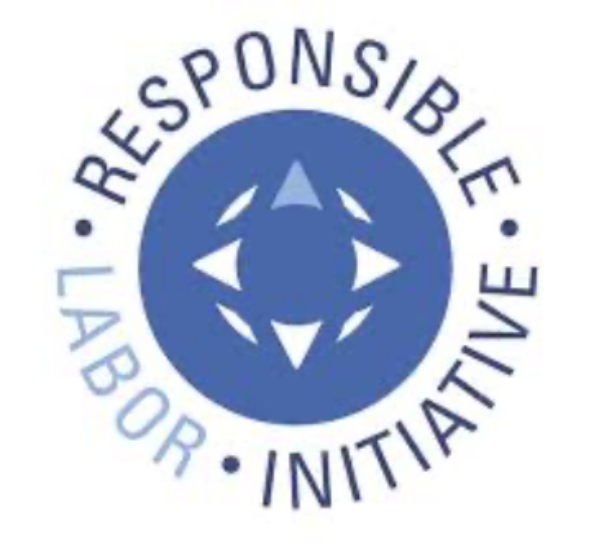 Contact Us
We're ready to help you achieve your sustainability and supply chain goals. Reach out to our team and join the movement to eradicate forced labor—until all are free.