Slavery at a Glance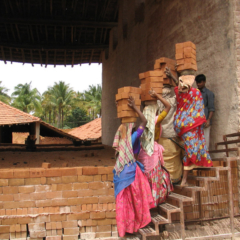 There are 50 million people in slavery globally.
That's more than ever before in human history.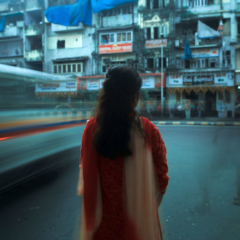 Slavery is a multibillion-dollar industry.
Human trafficking generates US$150 billion annually.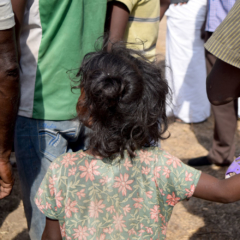 Slave owners prey on the poor and vulnerable.
1 in 4 victims of modern slavery is a child.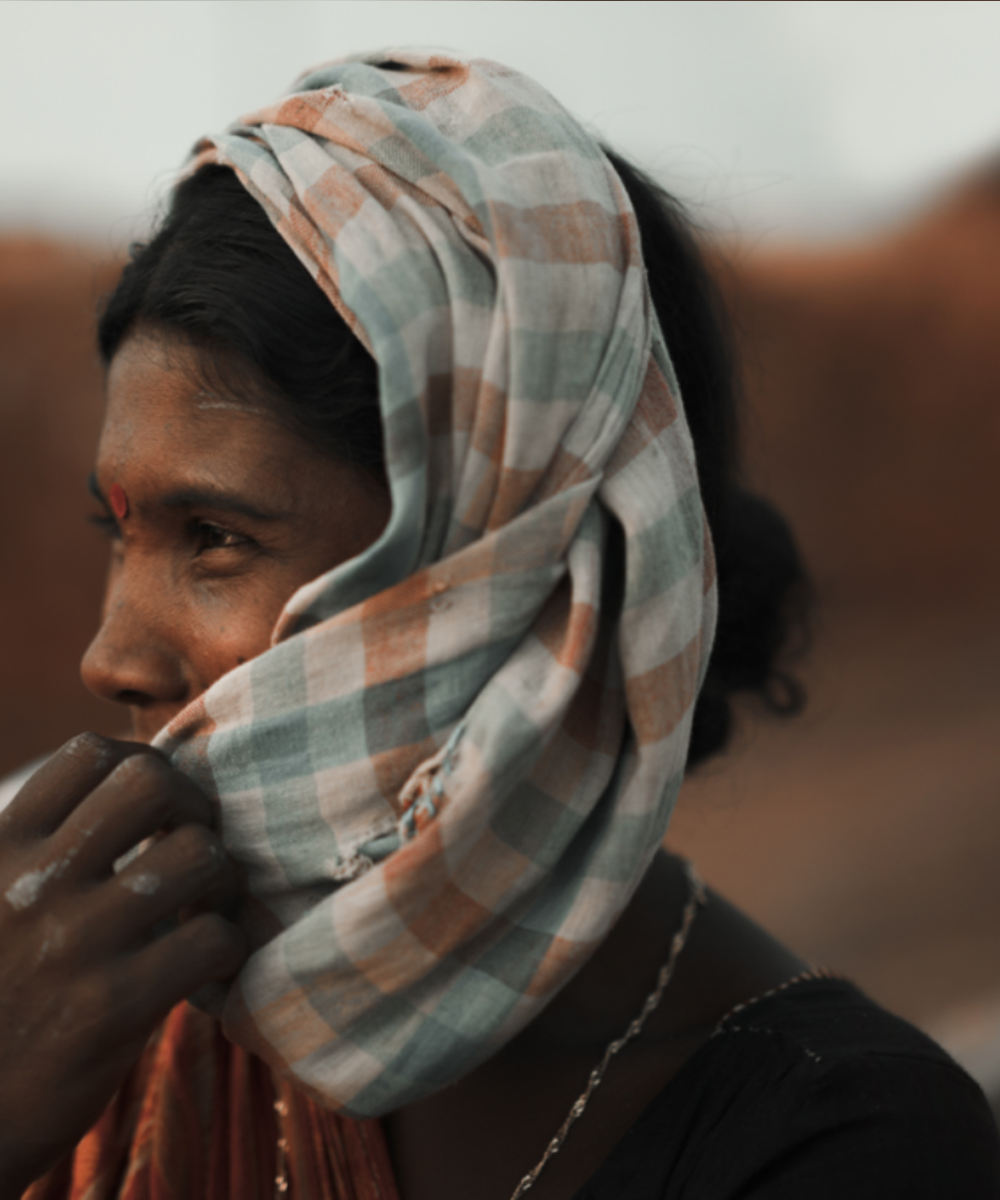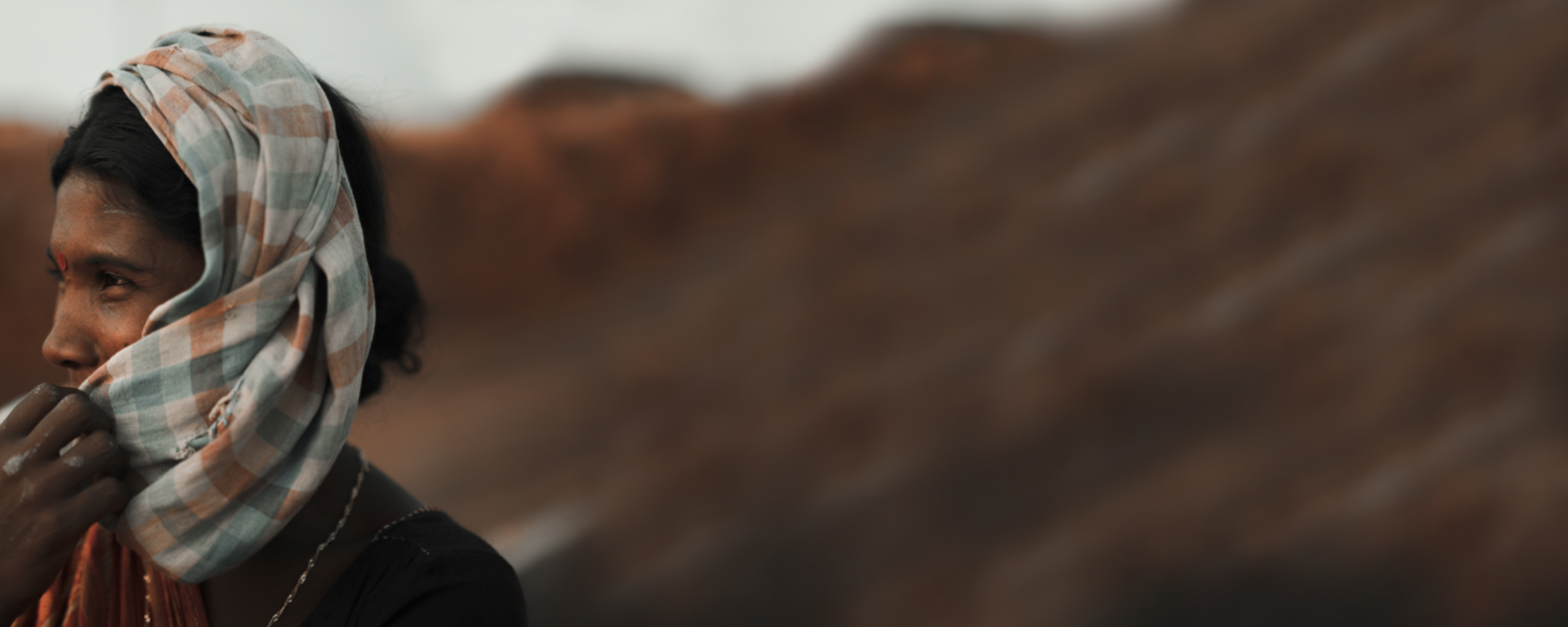 Every person enslaved has a name, a story and a dream. Together, we can send rescue and set them free.
Slavery: In Their Own Words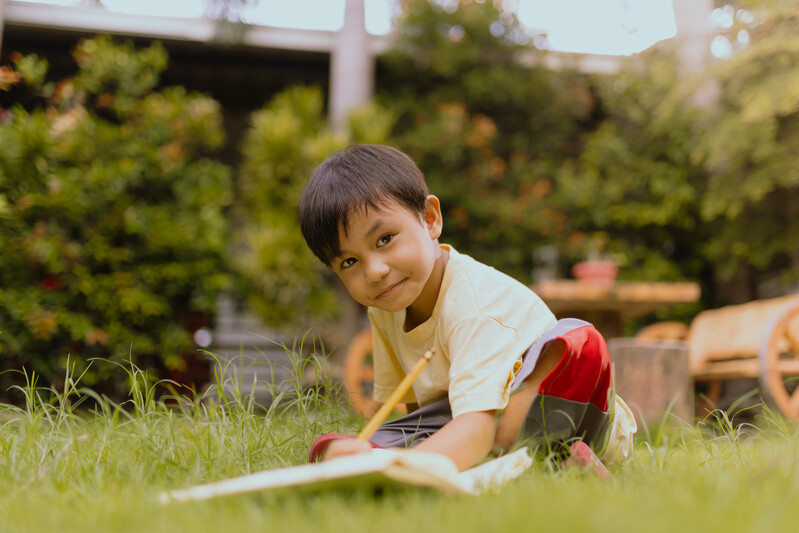 Aaron* was just two years old when he was rescued from an unthinkable crime in the Philippines — called online sexual exploitation
Aaron had been sexually abused by his father, who then sold the exploitation content online for profit. After many months of hard work with IJM's global partners and local law enforcements in the Philippines, Aaron was finally rescued and the perpetrator arrested. (*a pseudonym and stock images)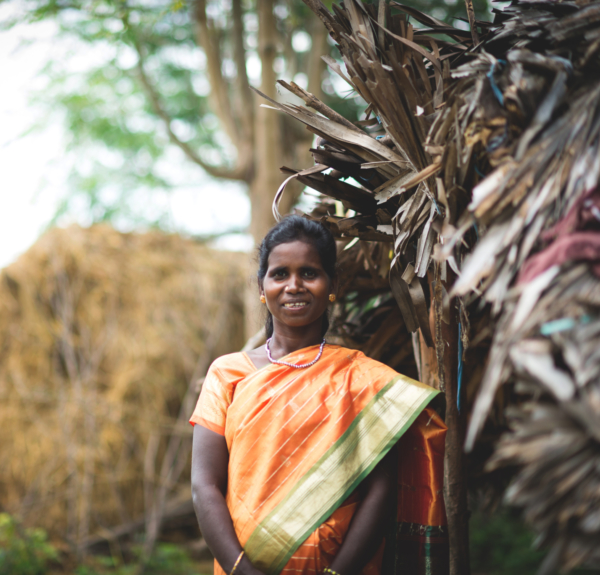 Gowri wanted to support her children and pay their bills, so she took out a loan from a crooked factory owner.
The owner continually increased the loan, violently forcing her family to continue working long hours for him. After nearly 10 years of slavery, IJM was able to send rescue.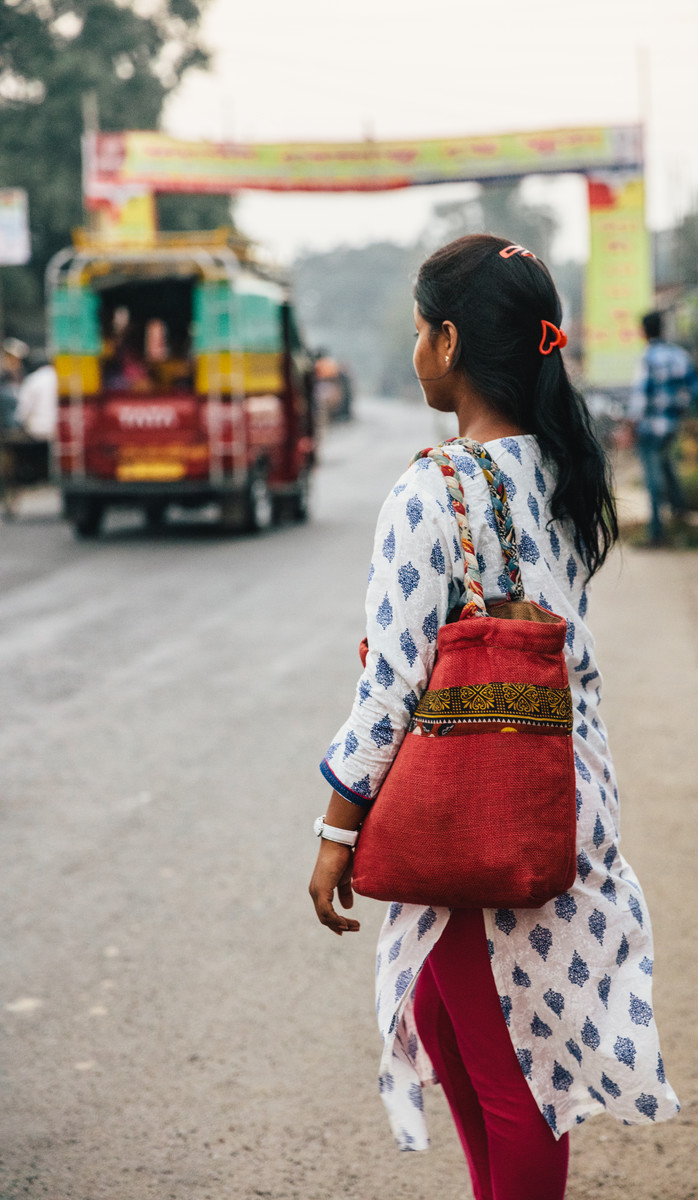 Sadhna was deceived and forced into a life of prostitution.
After losing her father, Sadhna (a pseudonym) moved with her mother and sister to the big city of Kolkata. She was tricked into a brothel, drugged and sold nightly to men for sex. But now, Sadhna is safe because of IJM and our supporters.
Slavery is Prevalent Across the World
Slavery happens in different places and takes many forms
Forced labour in brick kilns and other factories
Online sexual exploitation of children on the internet
Sex slavery in brothels
Human trafficking onto fishing boats
Bonded labour on farms, plantations and more
Human trafficking into domestic servitude and other supply chains
It goes beyond poor working conditions and wage theft.
People trapped in slavery face physical, verbal and sexual abuse daily, and cannot leave to find other work or protect their families. In IJM's cases, we have met people who report being beaten, gang-raped, locked in tiny rooms, starved and even forced to witness murders.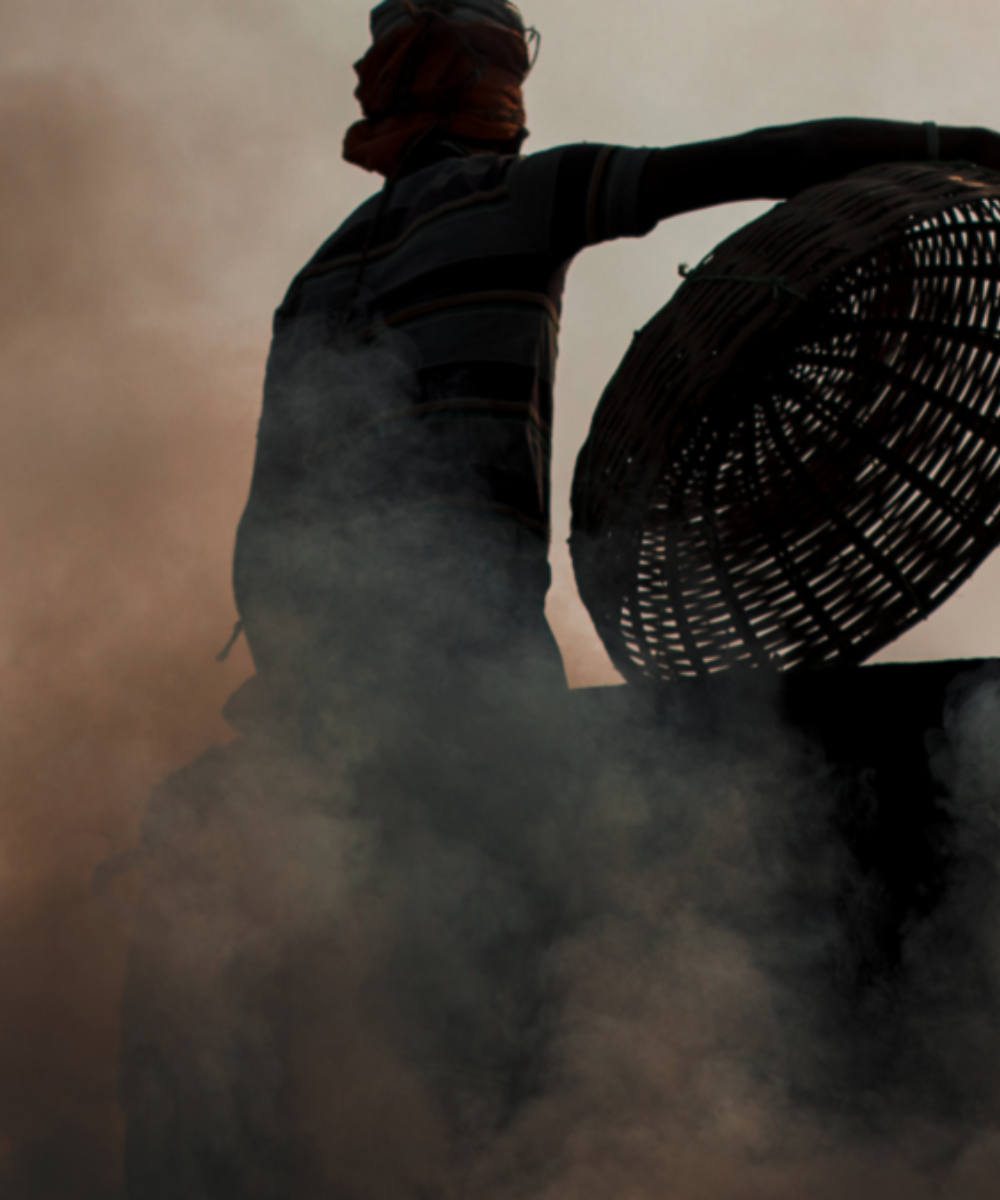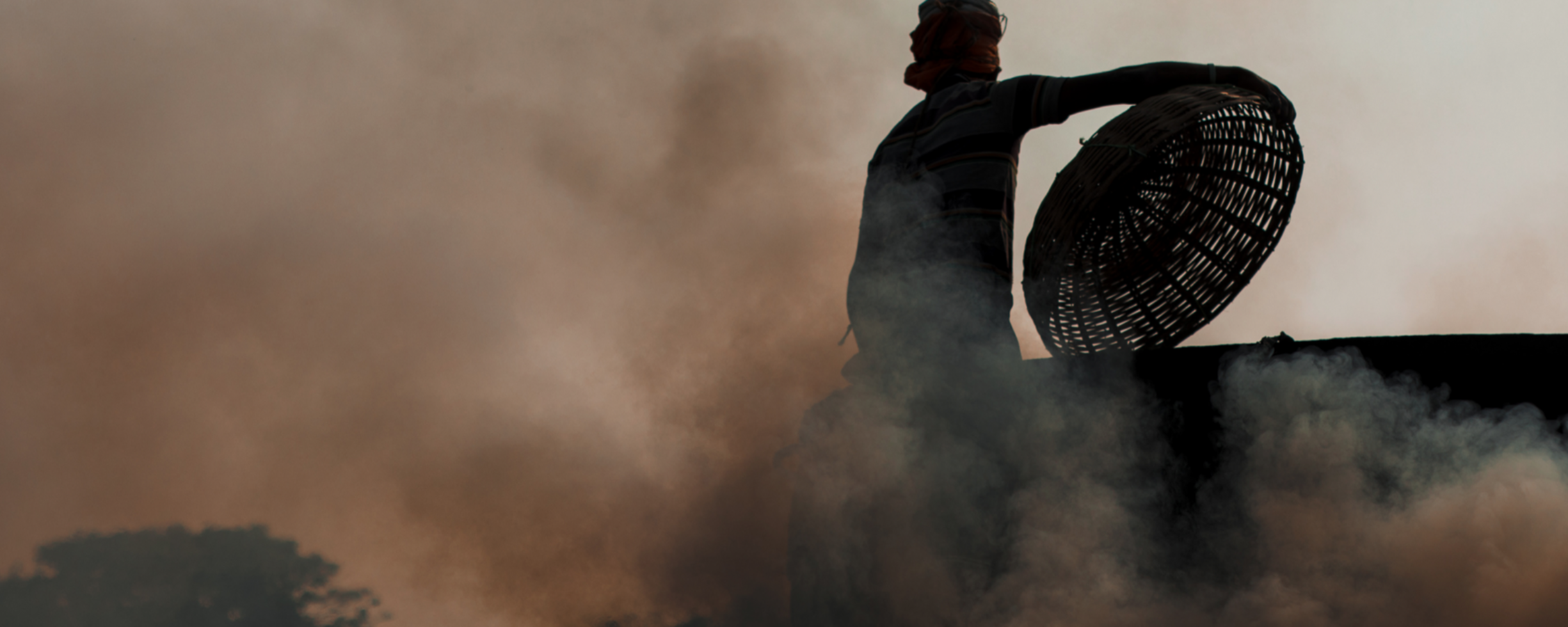 IJM is a global anti-slavery organisation.
Join us in rescuing millions, protecting half a billion and making justice for the poor unstoppable.