Stop Forced Scamming
Right now, victims are being trafficked, trapped and forced to scam people like you and me – under the threat of brutal violence.
This crime affects all of us.
We urgently need your help to stop it.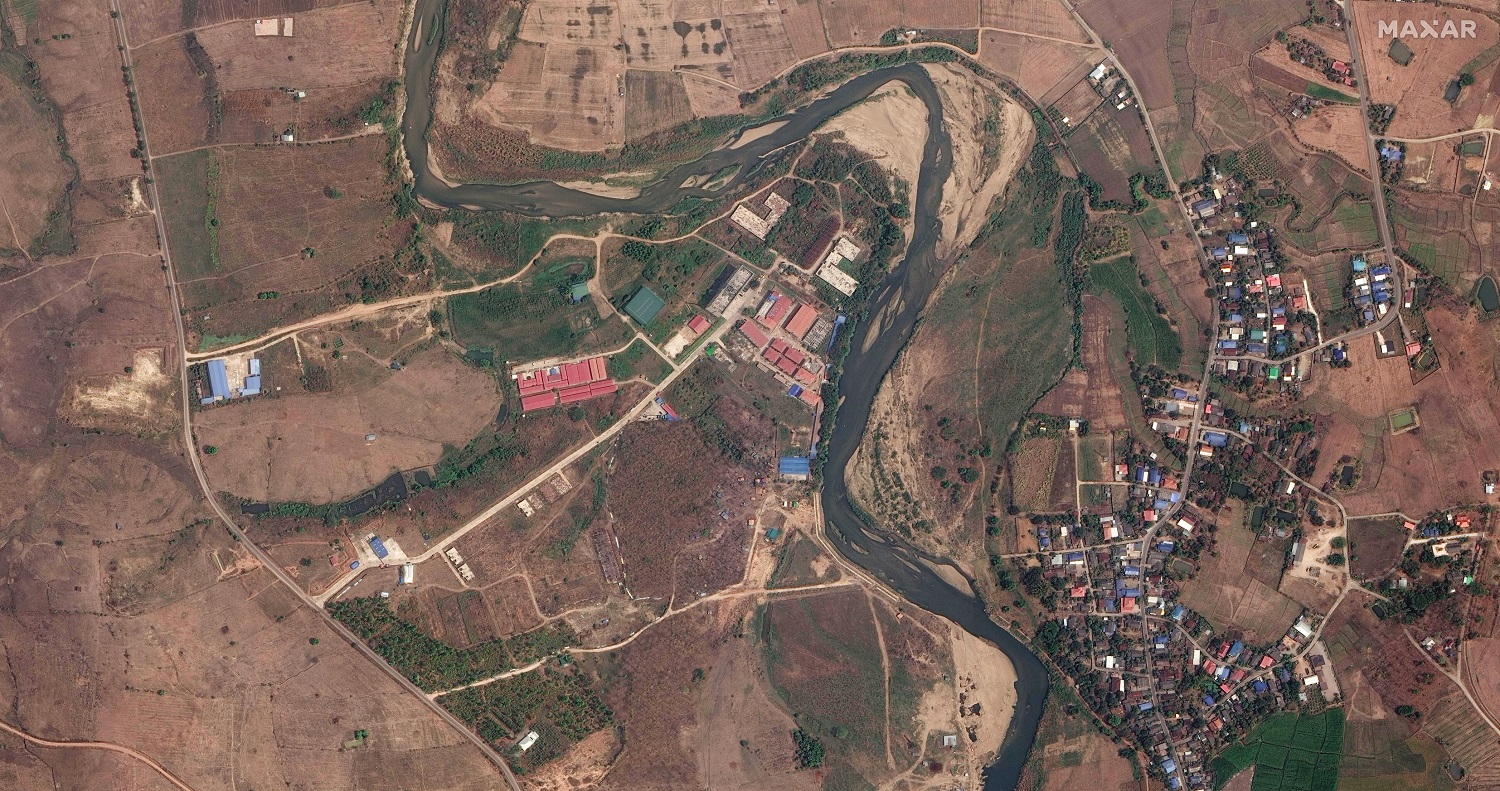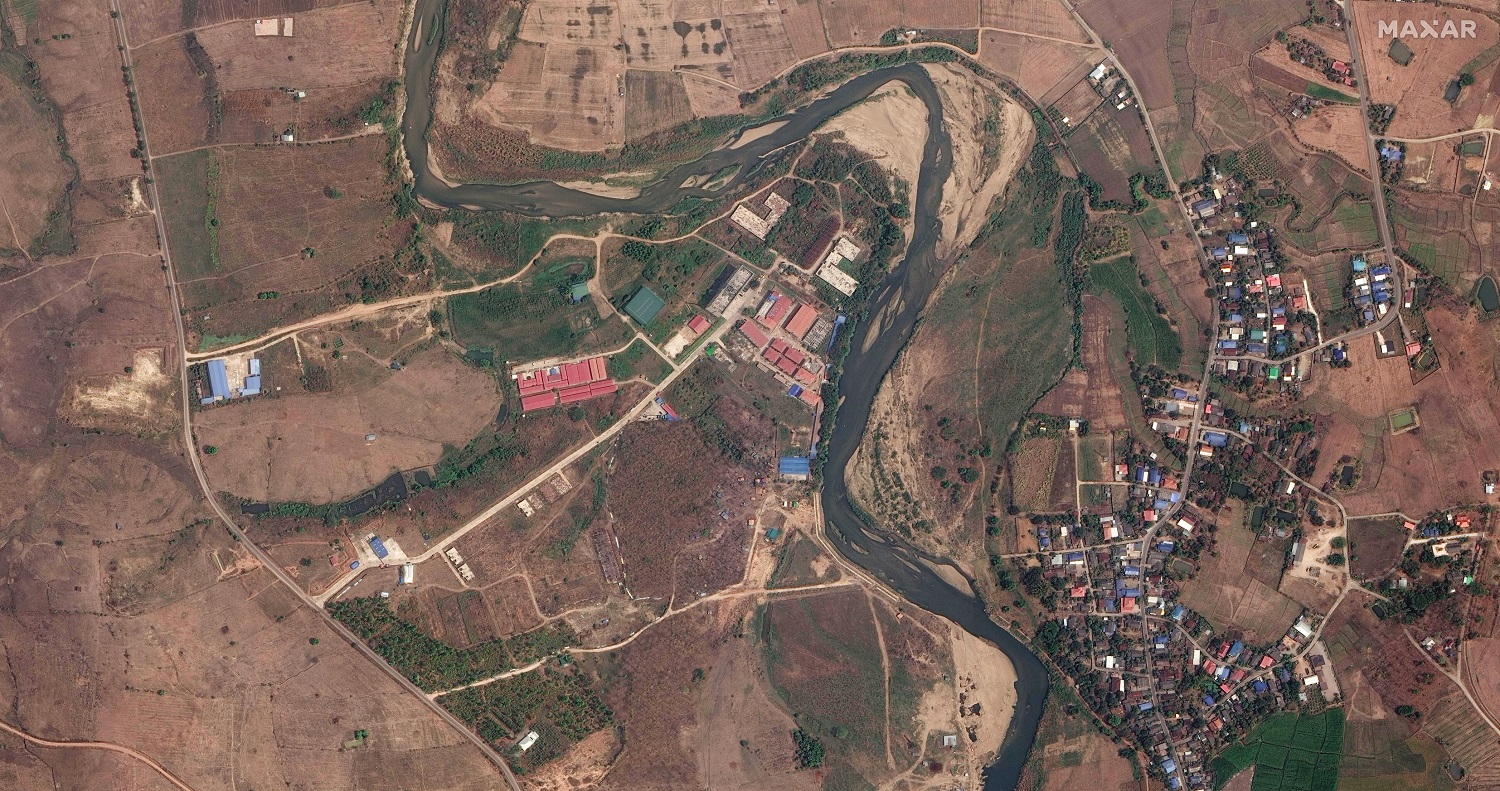 Forced scamming is rapidly spreading in Asia Pacific
Thousands of victims are trapped in compounds surrounded by electric fences. Unable to escape, they're being forced to scam people around the world.
There are victims at every level of this crime, from the people trafficked and made to scam, to people in places like Hong Kong, Singapore and other parts of Asia who are losing life savings.
IJM is one of the leading organisations responding to this new form of trafficking.
Together with authorities, we've already made a significant impact in Cambodia by bringing over 200 people to safety from scamming compounds. But there is more work to be done.
The Impact of Your Monthly Donation
As a Freedom Partner, your monthly donation helps rescue and bring people to safety from forced scamming, sends them onto the path of recovery and restores hope in their lives.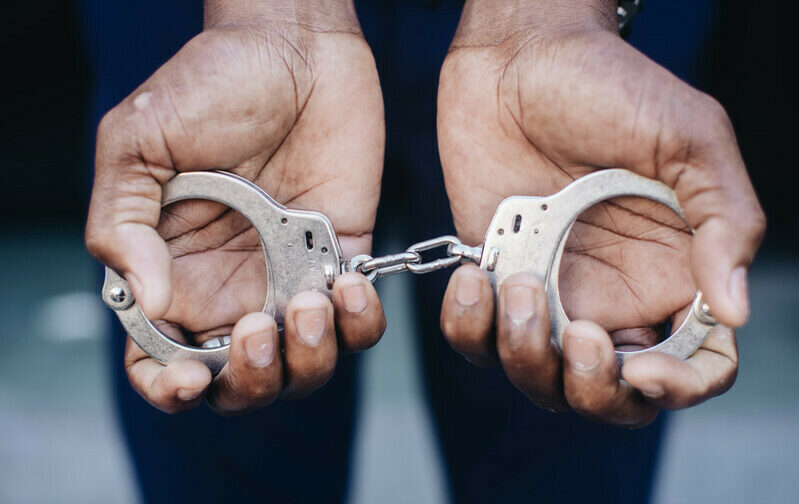 HK$2,000 per month
could cover the cost of a legal team for a month in a year, as they work to hold traffickers to account.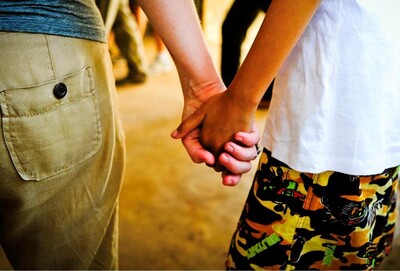 HK$1,000 per month
could pay for vital trauma counselling for survivors of slavery.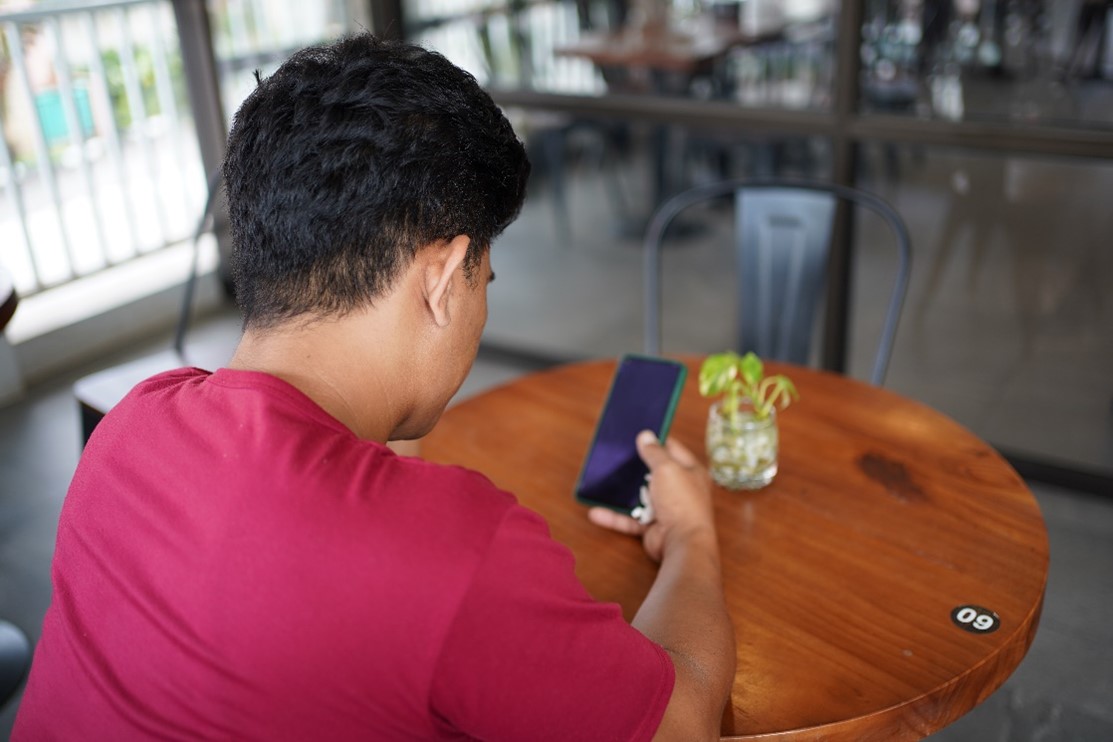 HK$500 per month
could provide essential food for 75 survivors of forced scamming in a year, many of whom have had limited access to food or even faced starvation.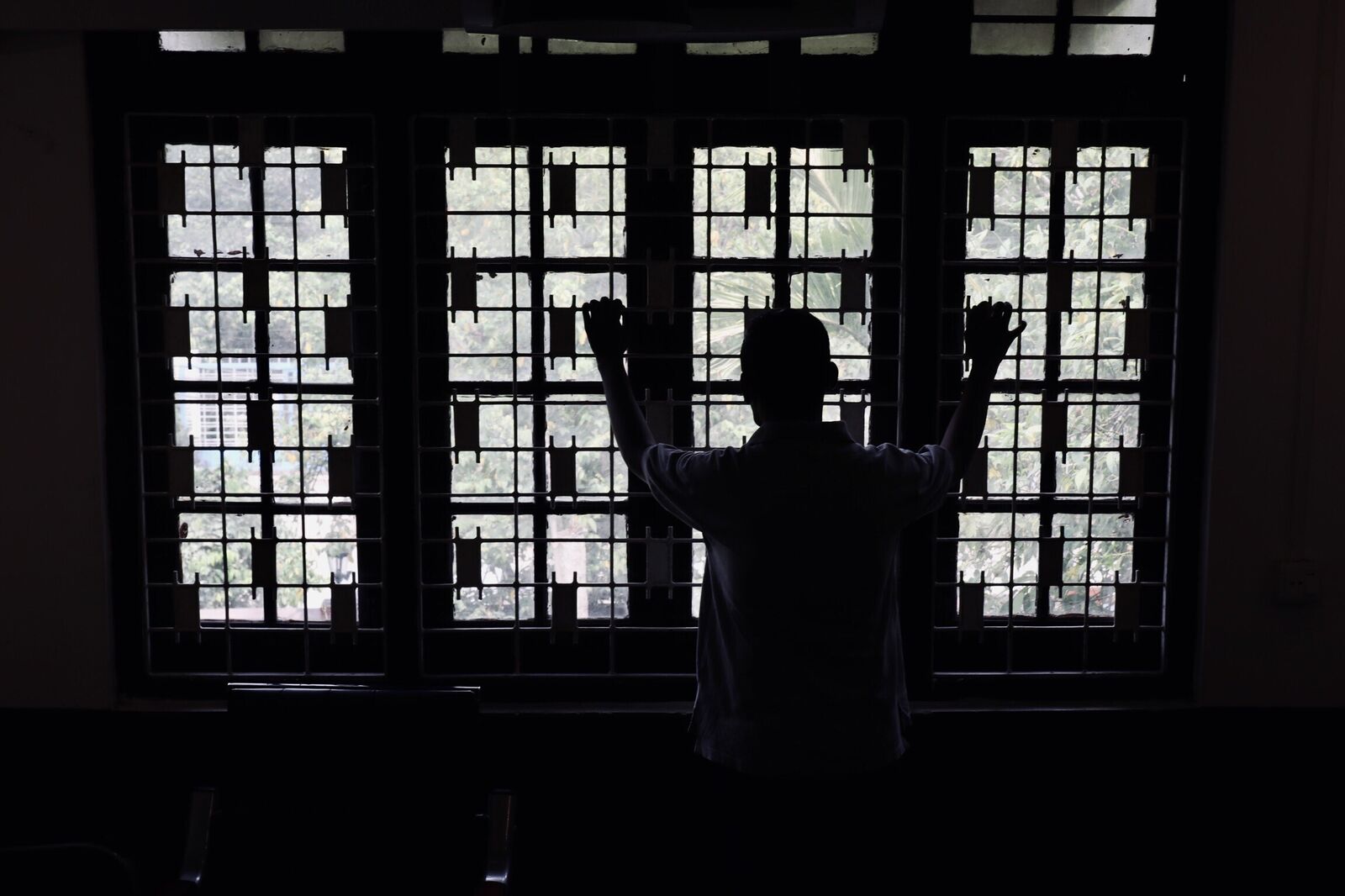 Forced to create fake social media profile to scam people
Deceived by a false job offer, 45-year-old Miracle* was trafficked to a scamming compound in Cambodia.
She realized it was not a standard marketing job since she need to create false profiles and persuade people around the world to invest in cryptocurrency scams.
"The supervisor electrocuted one of my colleagues after making a mistake."  Miracle recalled.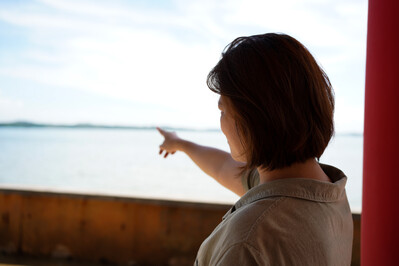 A miracle rescue
Although her phone was withheld on the first day she arrived in Cambodia, she still had another one under the bed.
"One day, I spoke to an IJM staff over the phone. I sent a picture of a window in my room with my jacket in it to mark my location. It seemed impossible but I prayed to God that they would find me. Thankfully, the police managed to rescue me and eight other workers with the help of IJM. I could not be happier," Miracle said.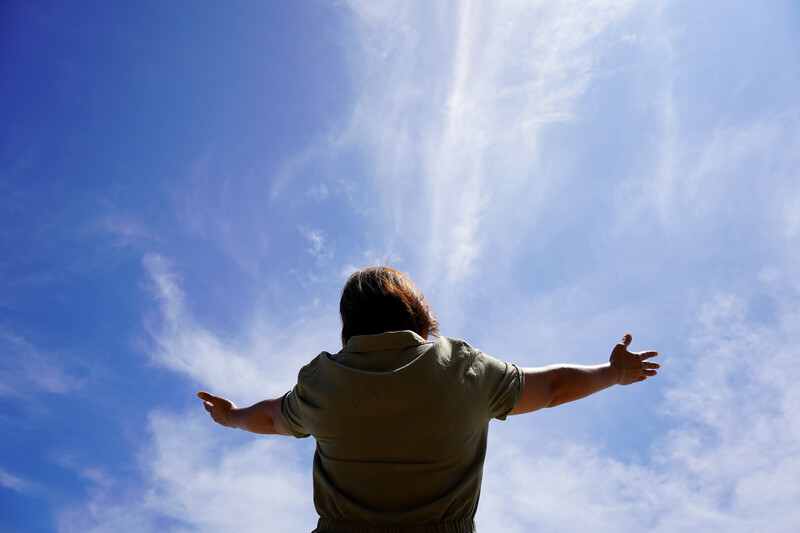 Justice finally served
Three perpetrators were subsequently arrested .
IJM supported Miracle to return to home safely to Indonesia and testified in court.
The perpetrators received imprisonment and a fine. The main perpetrator will also pay restitution to all nine victims.

More people like Miracle urgently need help.
IJM offices in Cambodia, Thailand, Myanmar, Philippines, and Malaysia proactively coordinate with their government agencies and foreign embassies to help facilitate rescues and repatriation of the victims and connect with partners to provide legal and aftercare support.
Thanks to the support of people like you, IJM was able to bring Miracle to safety.
"When I managed to leave the compound with other trafficked victims, I understood the real meaning of freedom." – Miracle

*A pseudonym.  "Satellite image ©2023 Maxar Technologies."