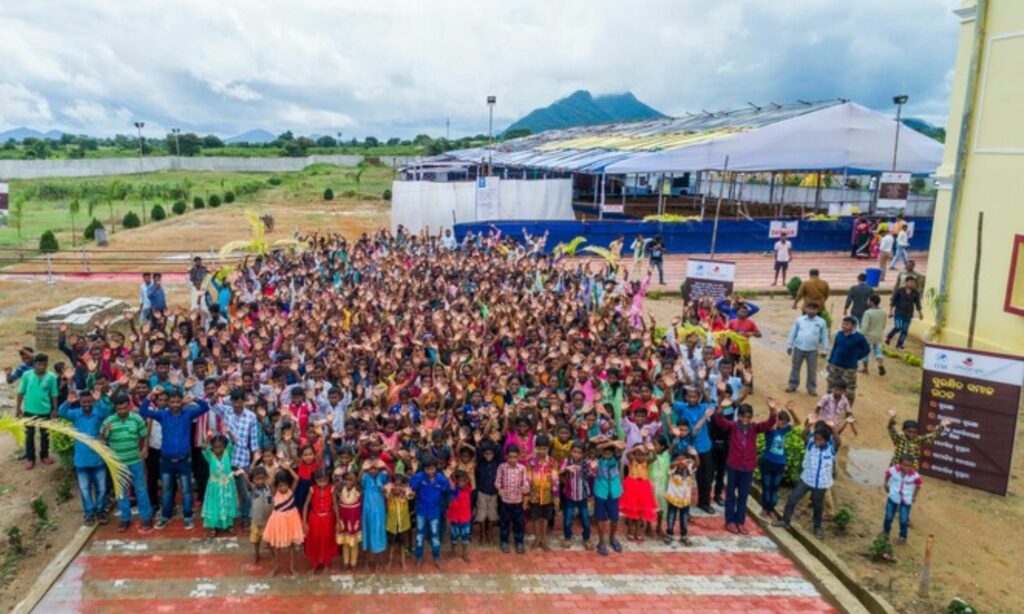 ODISHA, INDIA – Human trafficking from the state of Odisha typically reaches a peak during the months of September, October, and November—but last year local police were breaking that cycle and protecting the community like never before.
From September to November 2022, Odisha police had intercepted 707 workers from being trafficked and had arrested more than 65 traffickers attempting to exploit them.
Their proactive response shows the government's increasing ownership of the issue of human trafficking and comes at a time when citizens need protection most.
As India's monsoon season wanes during this time, labor-intensive industries like brick kilns, farms, and construction sites begin recruiting new workers in massive numbers. Traffickers exploit this busy season by swarming villages in low-income districts of Odisha offering cash advances and "good jobs" to families in need. They then transport these families in trains and buses and sell them into abusive businesses across the country.
Last year, however, trained Odisha police had set up checkpoints at key transit points to spot human trafficking and intercept vulnerable workers. They had also raided several local hotels to arrest known traffickers and seize cash from their illicit businesses. In one operation, police arrested five suspects and seized 8 million rupees (nearly $780,000 HKD) from a lodge in Kantabanji.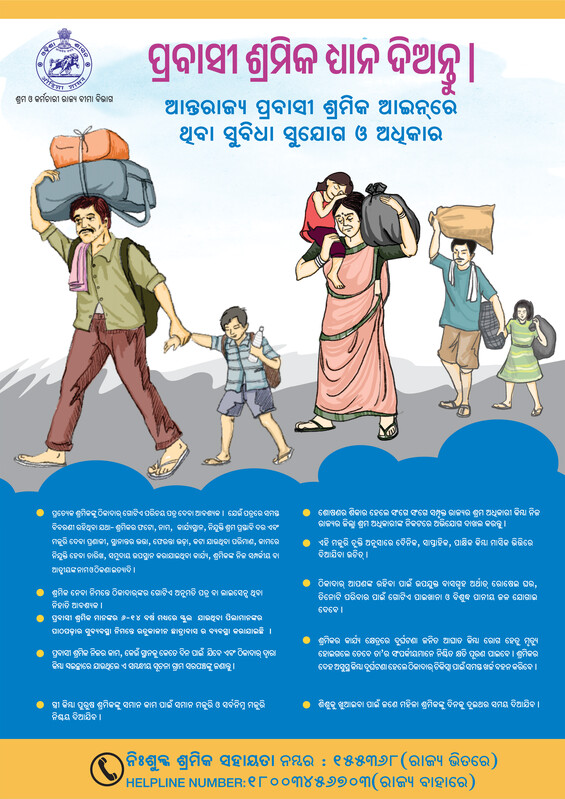 Odisha police had named this initiative "Mission Uddhar" (meaning "liberation" or "rescue"). This Mission builds on trainings from IJM's team in Odisha, including specialized training for railway police on the signs of human trafficking. Several local railway stations have also been playing awareness announcements based on materials from IJM.
Superintendent of Balangir Police Kisalkar Nitin Dagudu knows labour migration can be helpful for vulnerable families, but wants to ensure they travel safely, saying,
"We are not preventing them from migrating, but they should travel in a dignified manner after getting registered with the Labour Department."
IJM's team in Odisha has been thrilled to witness this heartening transformation in Odisha's criminal justice system. Balangir Police have shared publicly about their successful operations on social media using #MissionUddhar—marking one of the first times they have used the term dadan chalan meaning "trafficking for bonded labour." In the past, many government agencies were hesitant to discuss labour trafficking openly, but today they are confidently making it a priority.
*Banner image representative from 2016 IJM operation in the same state.
You might also be interested in…