Forced Labour Slavery
Human trafficking and forced labour is happening in our region.
Our teams in Cambodia, Malaysia, Myanmar and Thailand are strategically located to respond swiftly.
Your sacrificial giving today can help us rescue and bring more survivors home.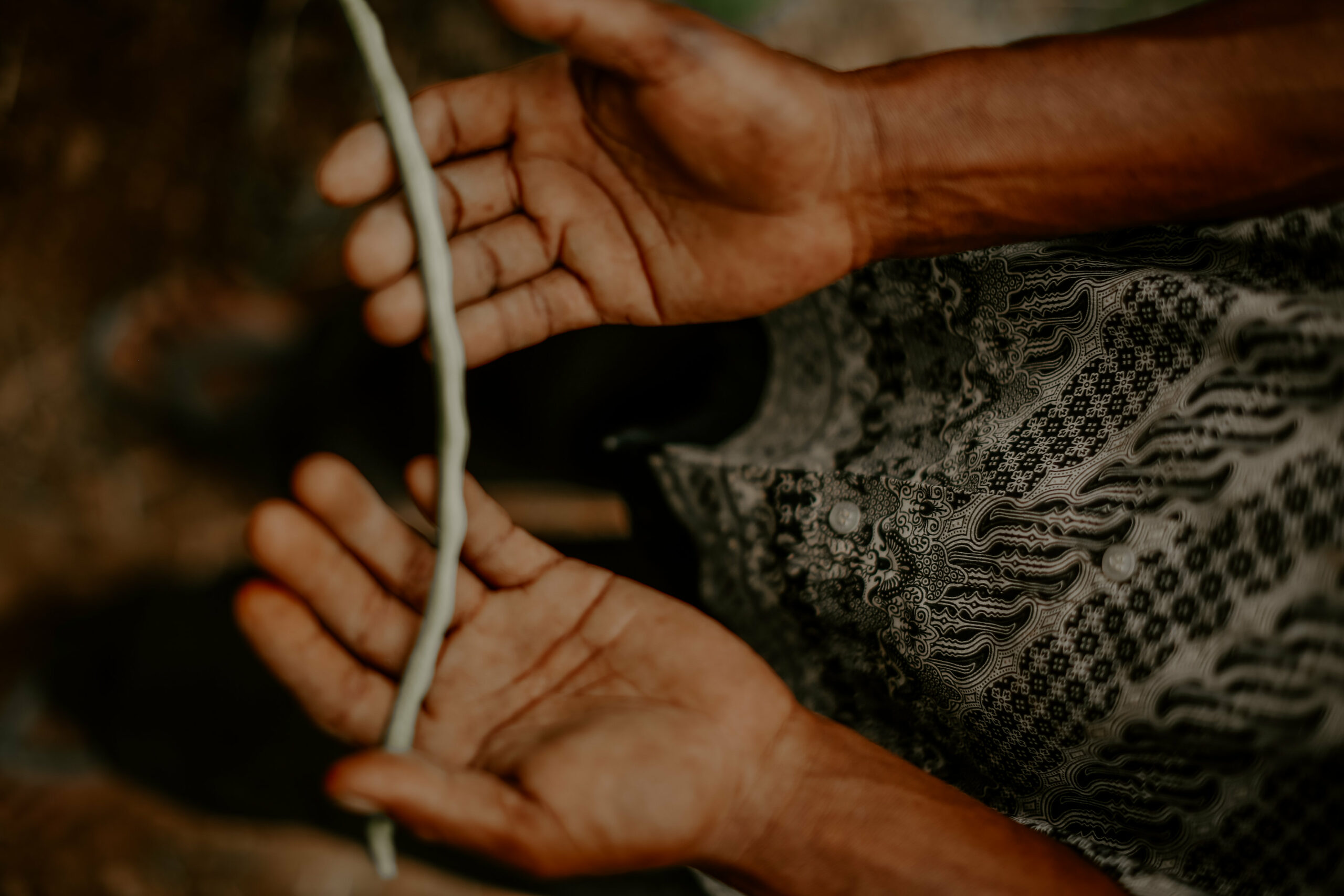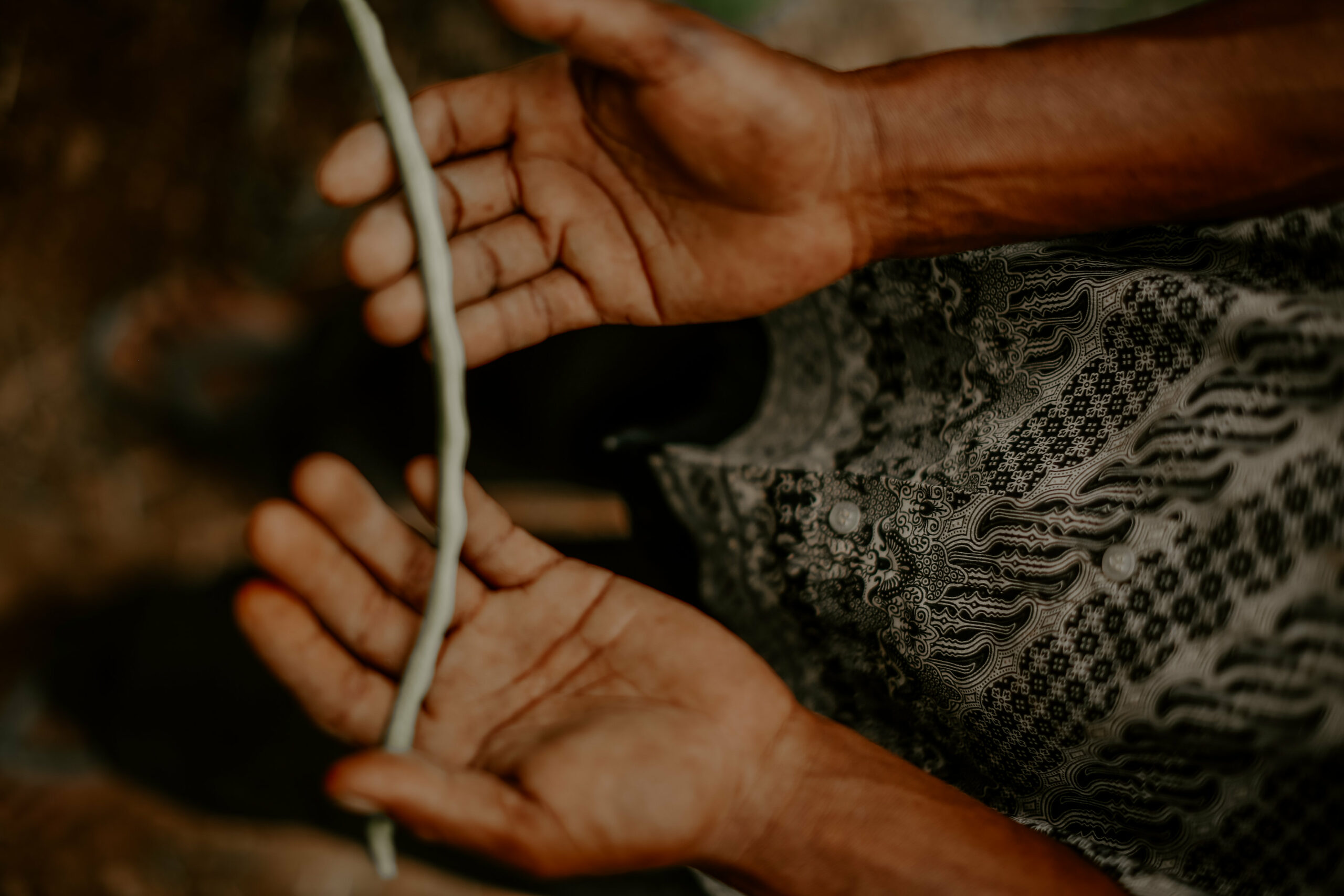 Across Southeast Asia, workers fall prey to exploitative recruiters and employers
Migrant workers represent the majority of the region's 4.2 million people living in modern slavery. Networks of recruiters, brokers and employers exploit migrants' vulnerability, luring them with attractive promises of work and trapping them in industries such as fishing, domestic servitude and more recently online scamming.
Traffickers and employers inflict a range of physical, psychological and labour rights abuses on more than half of all migrant workers—often using deception, coercion and even violence to recruit, transport and hold workers without proper documentation. Even without crossing borders, many workers are exploited in factories and on farms and vessels within their home countries.
Different Forms of Forced Labour Slavery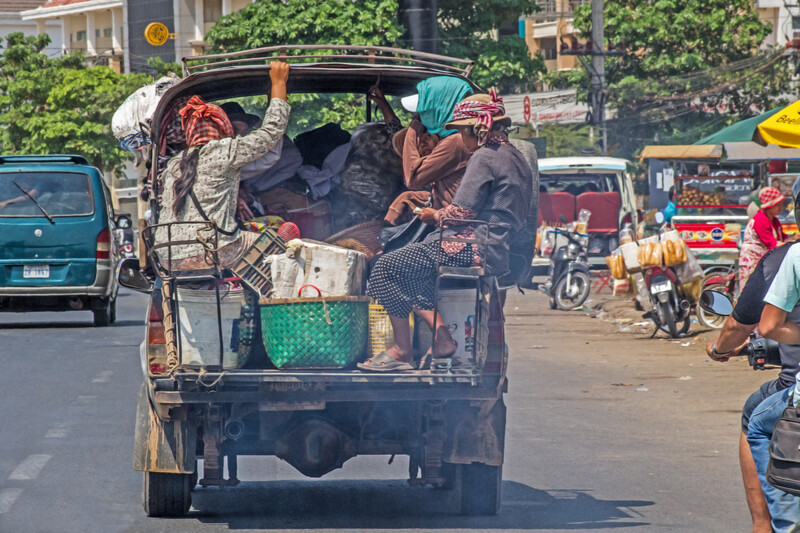 Cross-border Labour Trafficking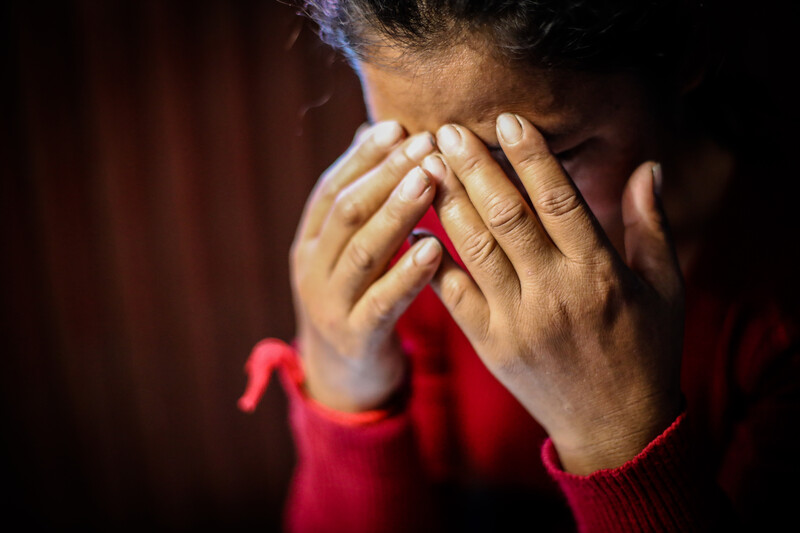 Domestic Forced Labour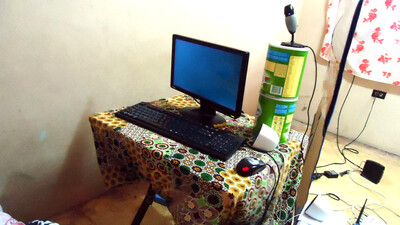 Online Scamming Forced Labour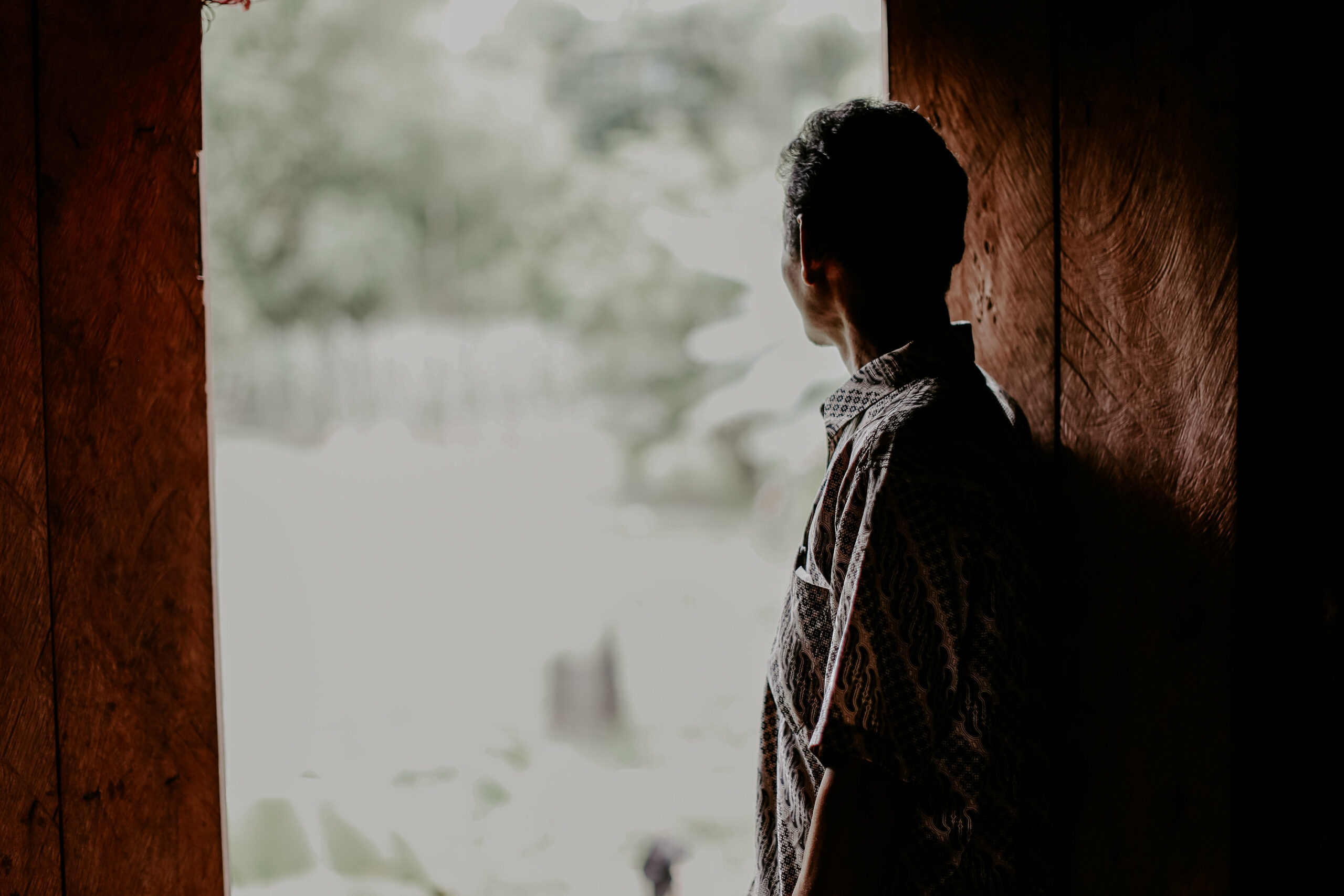 What is happening today in Cambodia?
Since early 2021, IJM Cambodia has been tracking media reports and independent witness testimonies about workers from other countries (Thailand, Indonesia, Myanmar, Philippines, Turkey, Bangladesh, and China amongst others) who had found themselves trapped in large, heavily guarded compounds and forced to conduct various scams after being sold, trafficked, or tricked into accepting jobs under false pretenses in Cambodia.  
Many individuals have reached out to IJM Cambodia over the past year requesting help to leave scamming compounds.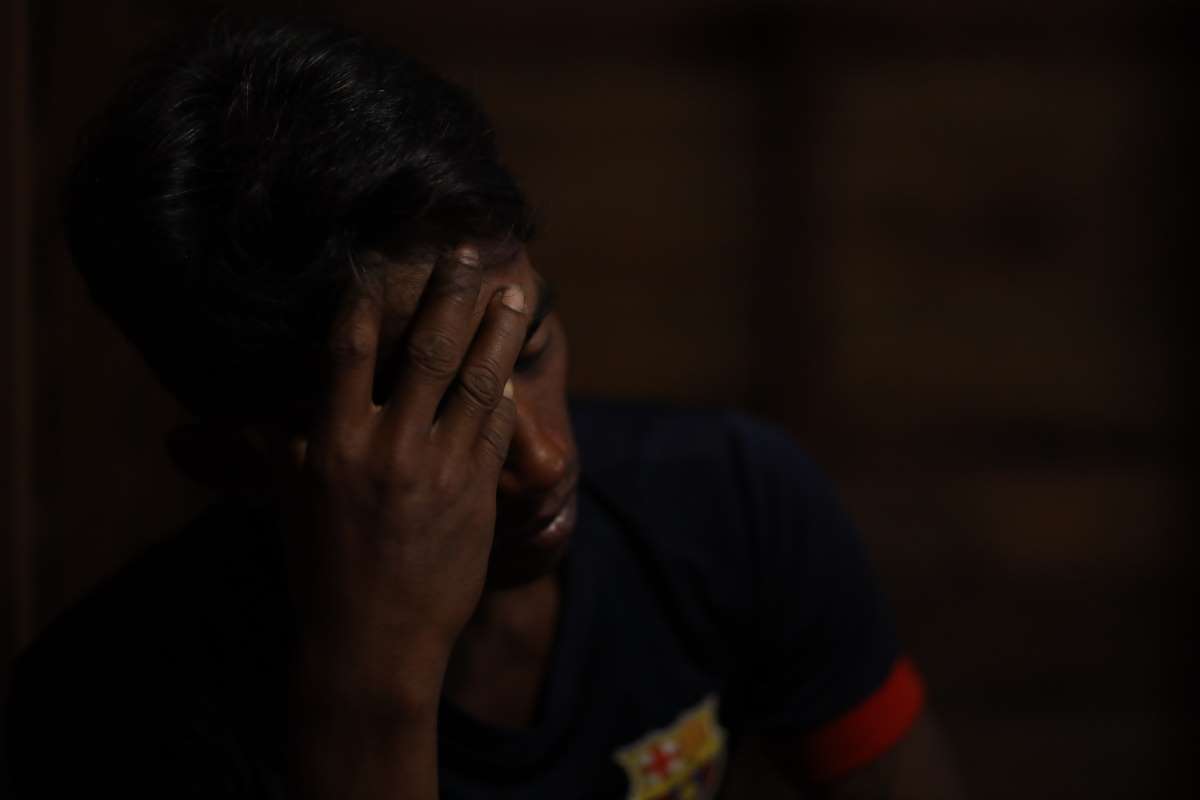 How are people lured, trafficked and held against their will?
According to witnesses and media reports, victims are lured via social media outlets to advertise lucrative jobs with good salaries and ideal working conditions. Generally, recruiters are independent agents paid for recruiting and delivering recruits to the work locations.
Once at the facility, workers' passports/IDs and cell phones are often taken away to cut off communication and the ability to travel. Recruited workers are locked inside the building with security guards and not allowed to leave.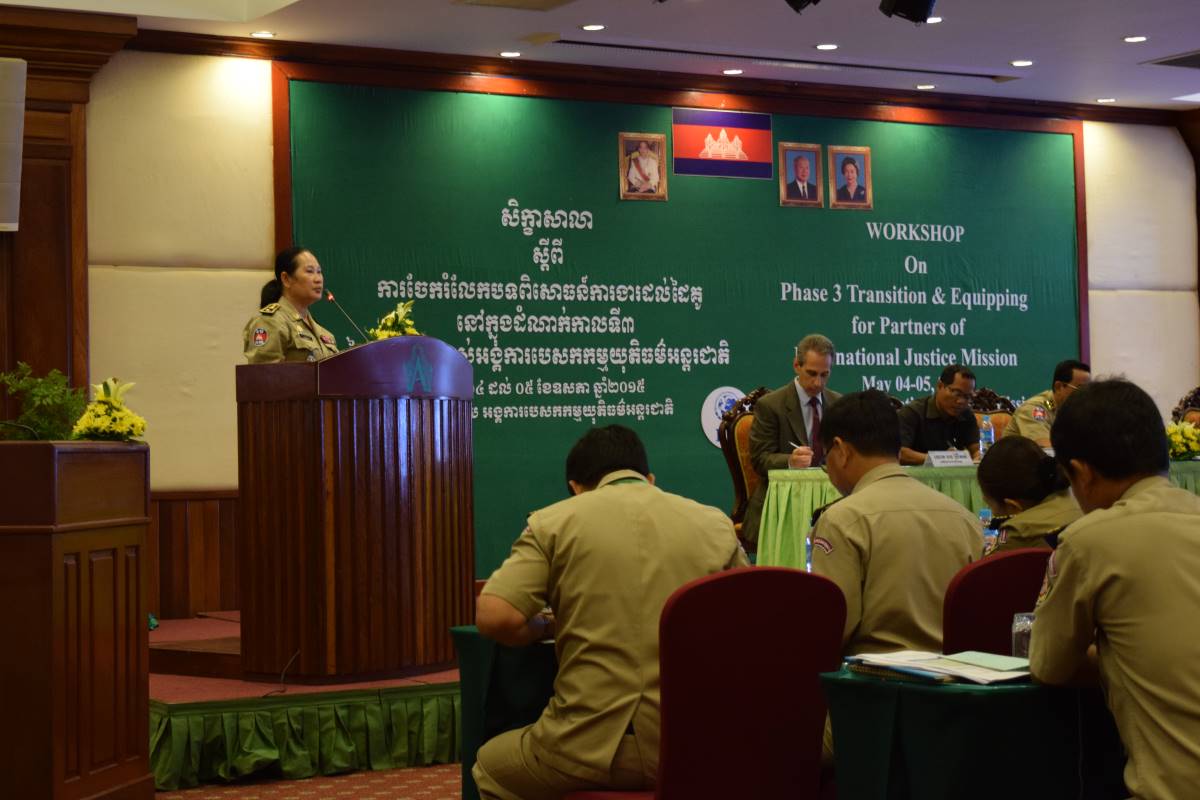 How is IJM responding ?
IJM works in close partnership with the Cambodian government, as well as with local civil society partners – to strengthen protection for Cambodian and migrant workers from trafficking and forced labour, as well as ensure survivor support and repatriation.  
For example, IJM Cambodia has supported the Cambodian National Police's rescue of 85 individuals (as of 26 Aug, 2022) whom we believe to be victims of labour trafficking.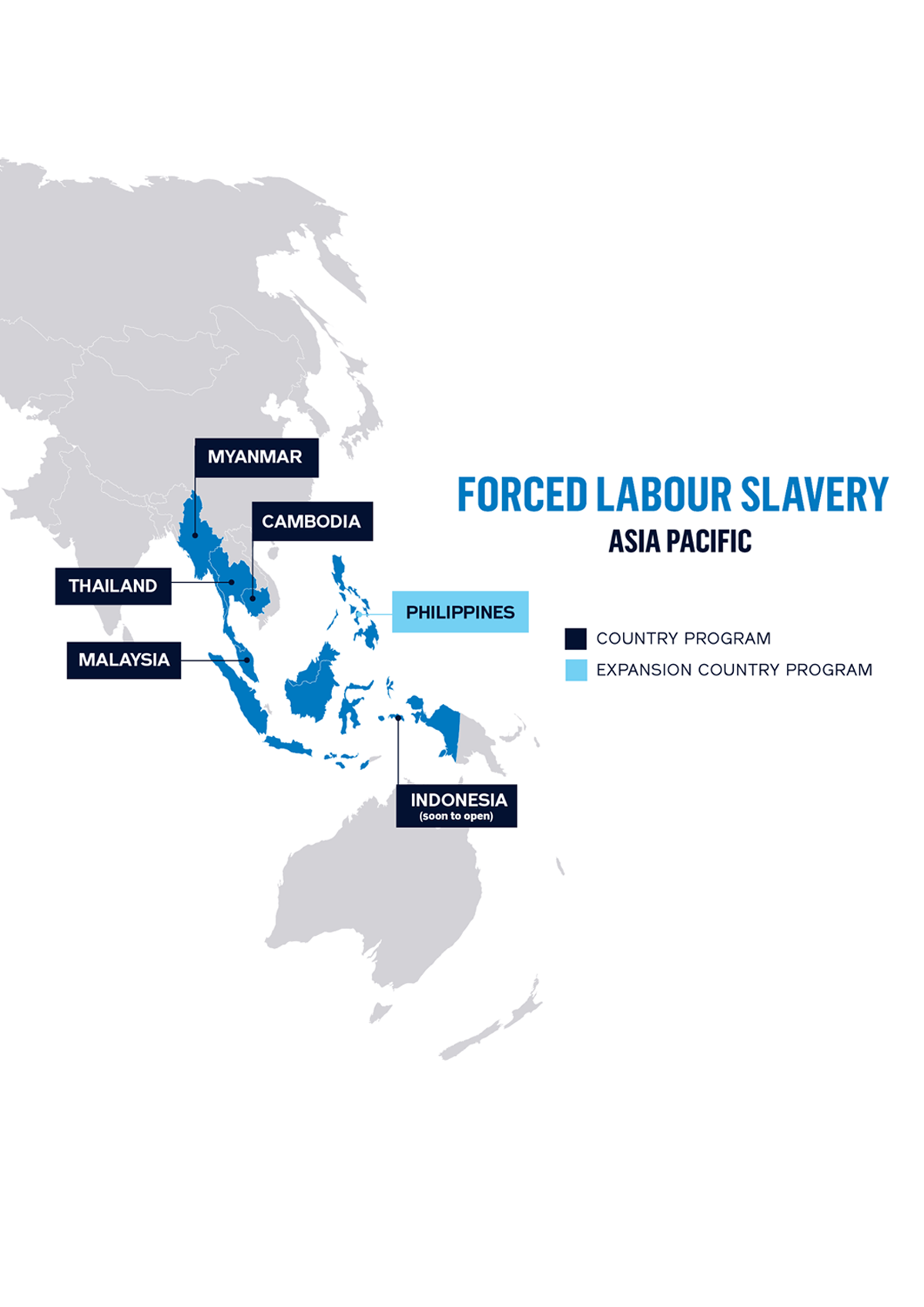 IJM Forced Labour Slavery Hub Team is strategically located to respond swiftly
Across the region, IJM in Asia Pacific operates through coordinated field offices in Cambodia, Thailand, Myanmar, Malaysia, and Indonesia (soon to open).
Our teams work with their local governments and embassies to ensure repatriation, bi-lateral government collaboration and to provide expert briefings as the region is beginning to understand and respond to this complex and far-reaching crime.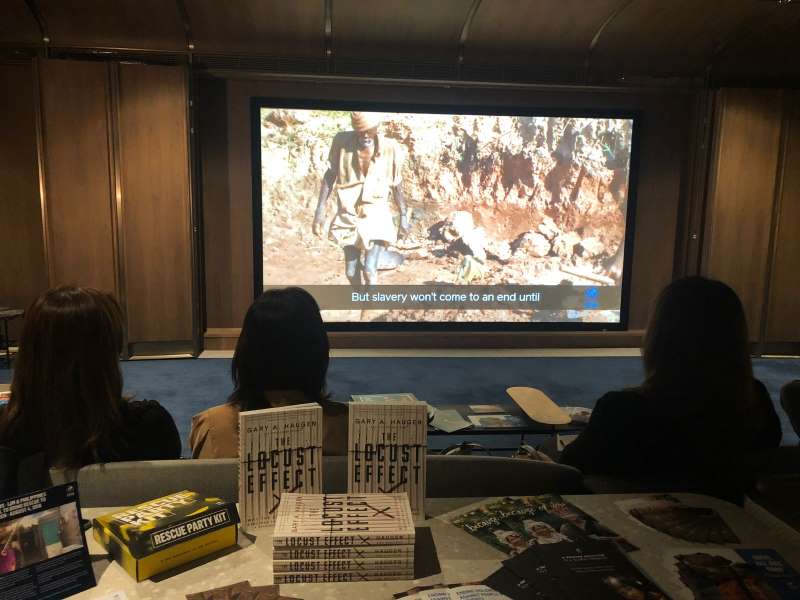 What's the role of IJM Hong Kong?
Our advancement team in Hong Kong acts as a bridge to all our field teams globally around the world where we have operations.
We double down on our efforts to raise awareness of slavery and human trafficking, to share our knowledge and understanding with the general public in Hong Kong so as to prevent further victimisation, and to mobilise support from leaders across all spectrums of society – from public to private sectors to civil society organisations.
This issue of human trafficking is close to home.
We cannot fight this growing pandemic without YOU:
– Subscribe to our e-news to stay updated
– Contact us to co-host a sharing session
– Donate to IJM's anti-human trafficking work